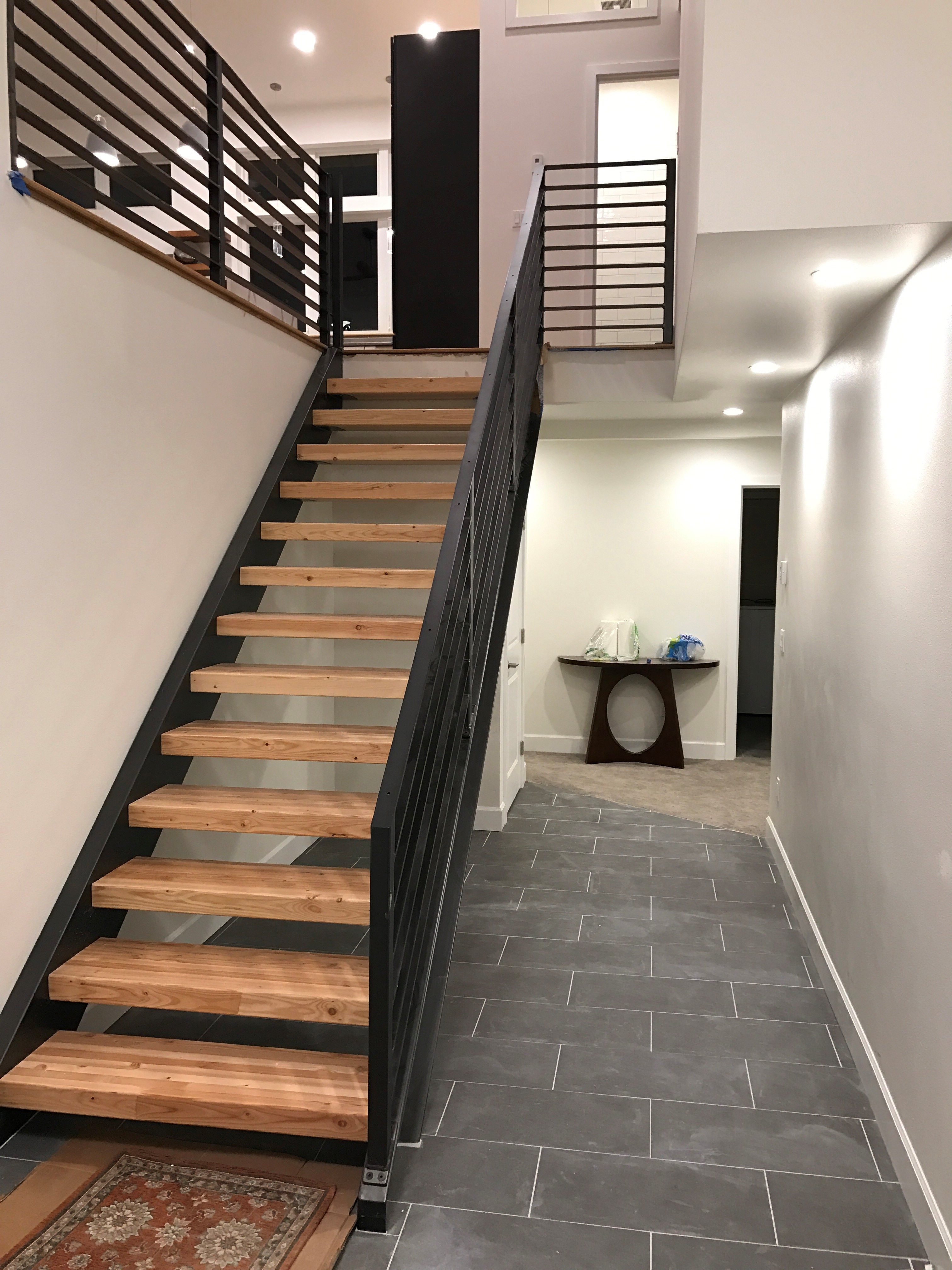 Our Approach
We strive for quality work. We believe the best way to achieve that is through hard work, great communication, and commitment. We want you to feel confident in our abilities and trust we will do everything we can to make your project a dream come true.
Our Story
We started our company in summer 2012. Since then we have grown in many ways. We have a fantastic crew that prides themselves on integrity, honesty, and a job well-done. Our family is from here and will be here for many years to come. We want to build a foundation of being an exceptional company to work with, do business with, and be an integral part of our community.
Meet the Team
Our crew works very hard to build your vision. We strive on quality and communication. Here are the people who are or will someday work on your project.
Chad Anderson
Meet Chad, he is the guy to call for everything. He also frequently forgets lunch and if he is lucky receives handouts from the crew. If he isn't holding a hammer, he is holding one of his kids.
The Crew
Our crew is knowledgeable, approachable, hardworking and dedicated to quality work. They also know how to enjoy work even when building a remote cabin!
Future Crew
If we are lucky, one of these Anderson's will build for you!