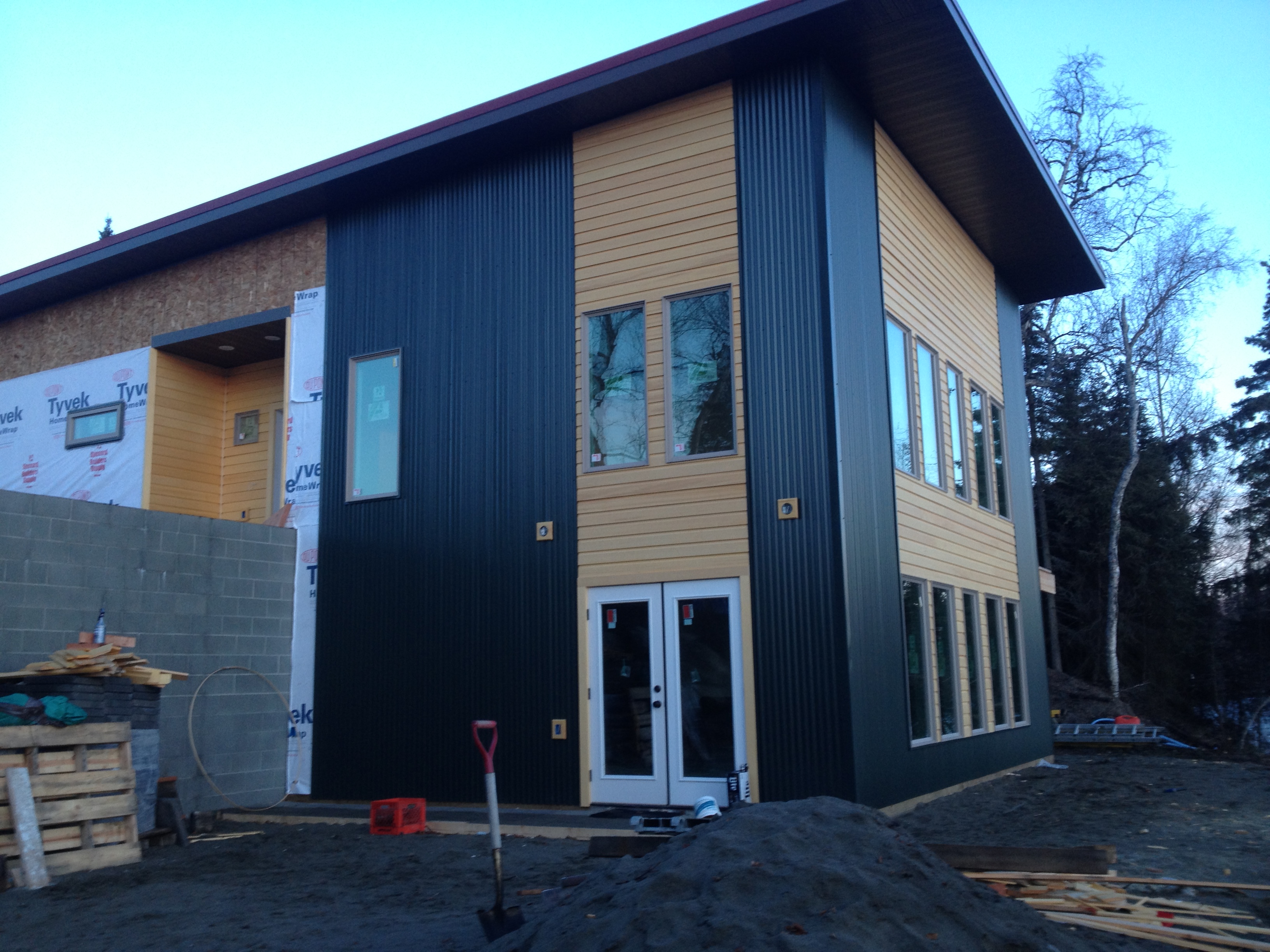 We can build your home, shop or greenhouse. Share with us your idea and we will make it a dream come true!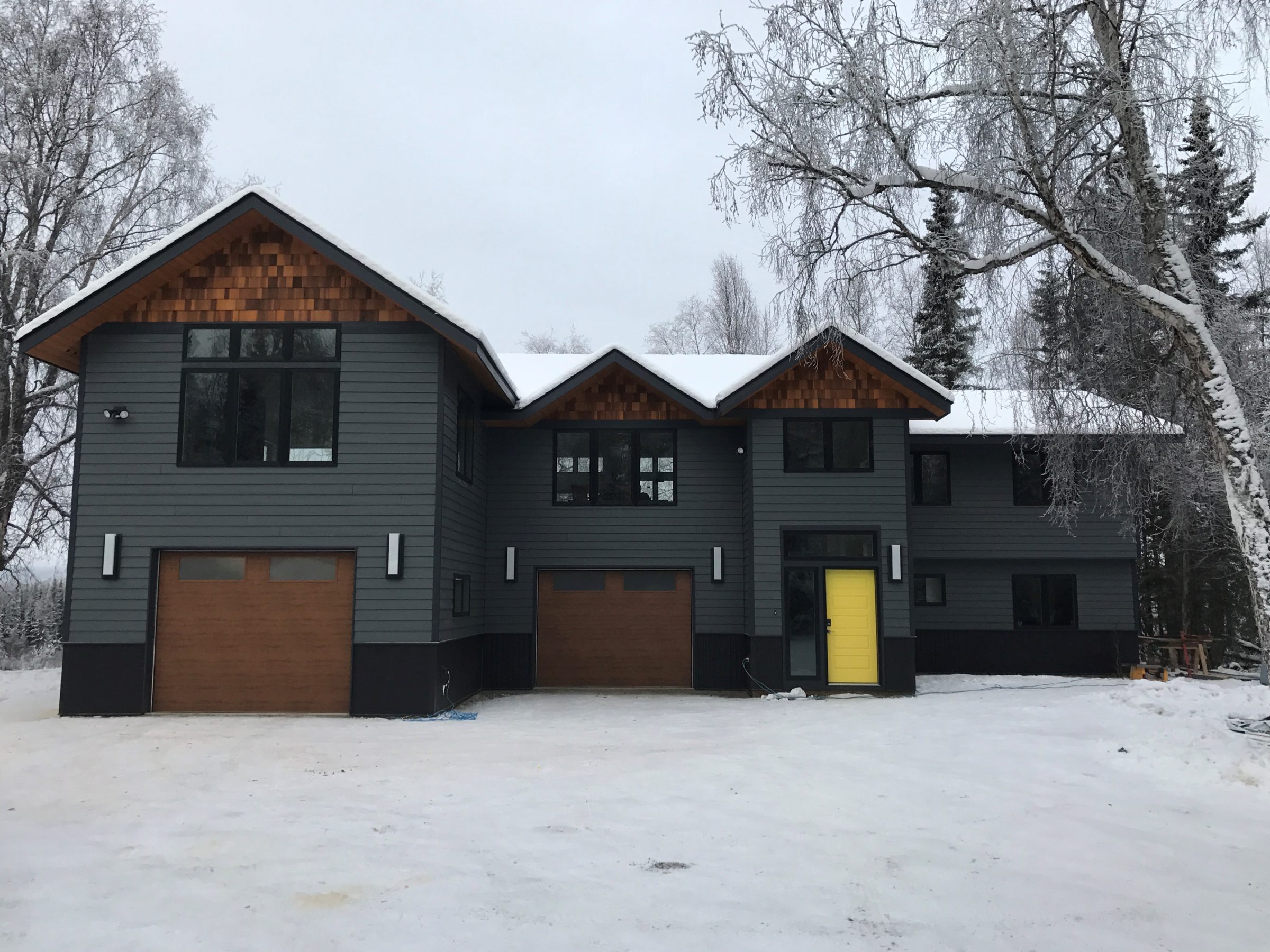 We can put an addition on your home. Lift the roof and add a story or extend a wall to make your living area spacious! Share with us your ideas and we will enhance your home to your desire.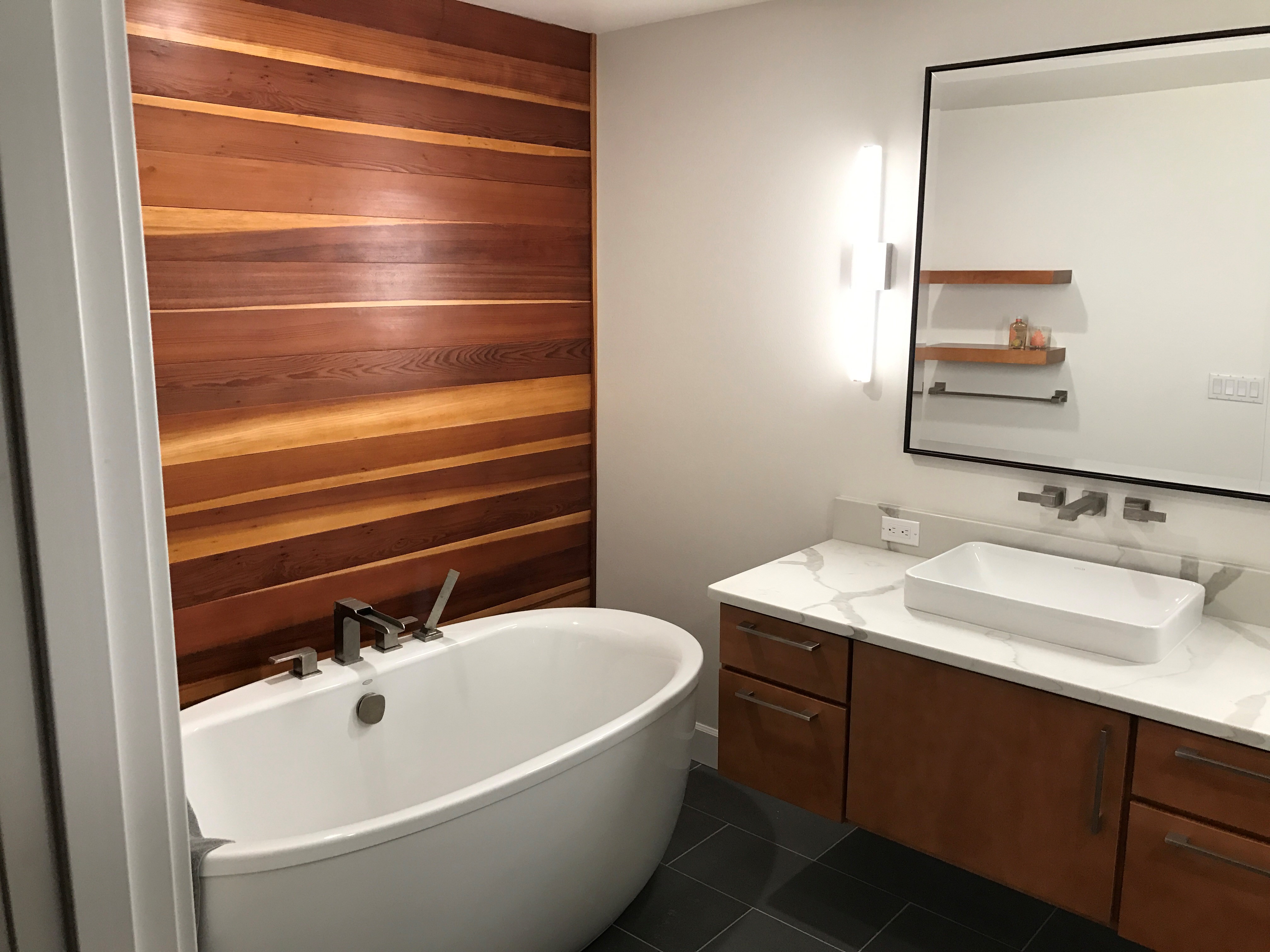 We can remodel your bathroom, kitchen, bedroom, or staircase to name a few. If there's an area in your home that you want changed, we can make it happen.
Read reviews on our Facebook page
Click here for pictures